Wax/Polish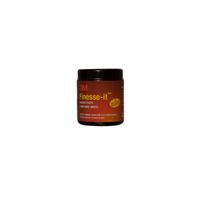 Specially designed medium cutting, semi paste compound for...
Rs.165
3M Lubicrat and Rust penetrant Inhibits rust - spreads a t...
Rs.121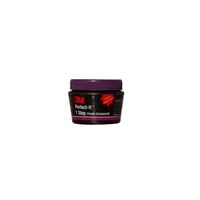 Fast cutting and fine finish. Effectively removes P1200 gr...
Rs.160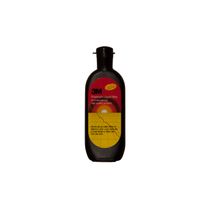 Clear coat safe wax. Use on all cured paint finishes. For ...
Rs.128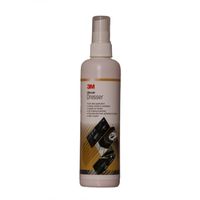 Restores that deep black new look to tires and restores a ...
Rs.198
Showing 1 to 5 of 5 (1 Pages)